Contact Us
 The VIEW is located in the heart of downtown Vernon, attached to Marten Brewing on the corner of 30th Ave and 30th Street. We are open for meetings and tours by appointment only. Contact us to get involved.
Hours
Monday to Friday: 9am – 4pm
Location
2933 30th Ave
Vernon, BC
V1T 2B8
Contact
778-506-2397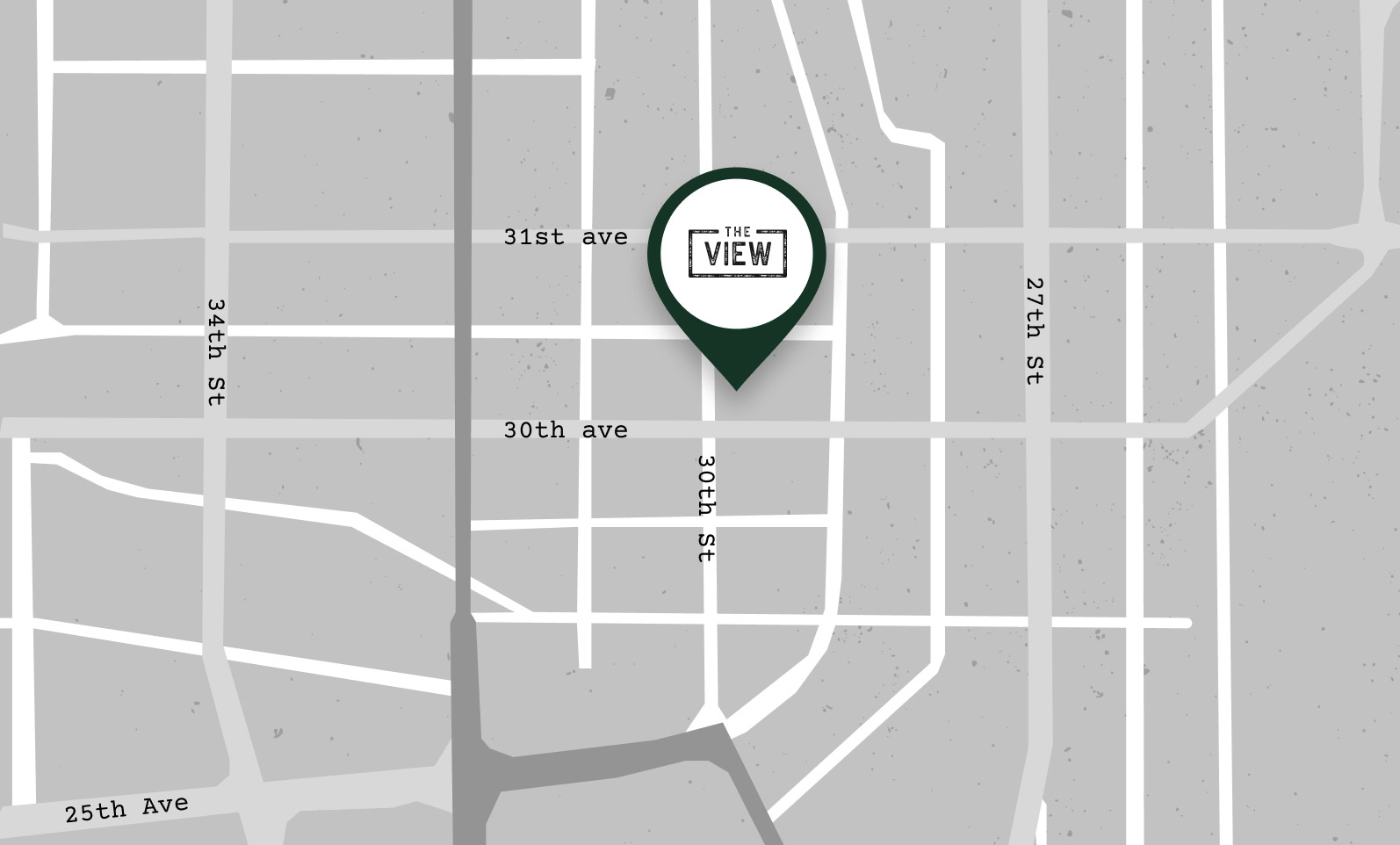 Let us know what you're looking for and we'll help you find it.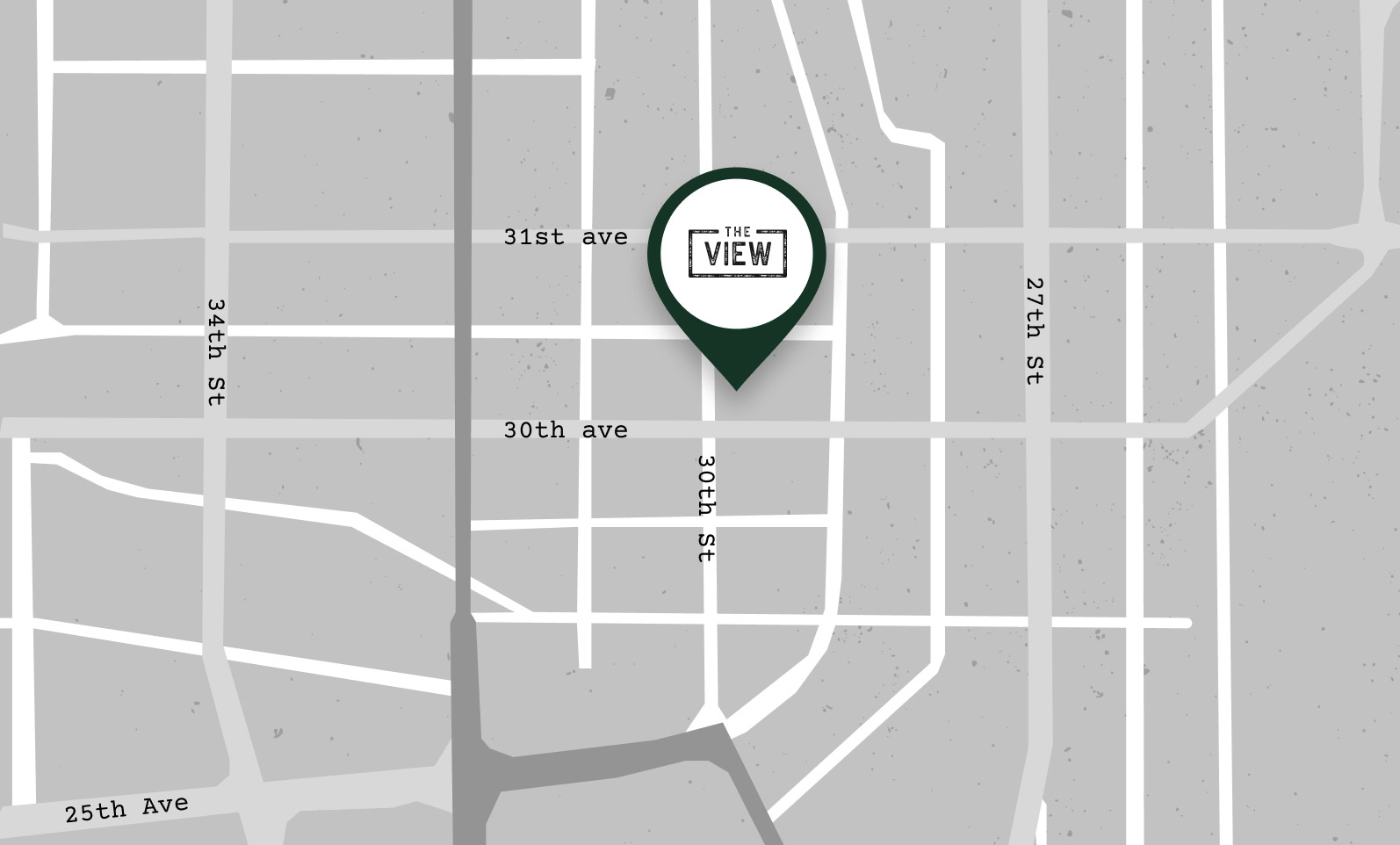 Stay in the Loop
Sign up to receive email updates about the VIEW.