Giving Founders What They Need to Thrive
Accelerate Okanagan is a non-profit organization that gives entrepreneurs the mentorship, connections, and community they need to build technology-driven ventures.
The Accelerate Okanagan team operates The VIEW in downtown Vernon. Entrepreneurs and businesses looking to plug into the OKGNtech community can connect for access to mentorship programs and exclusive membership opportunities.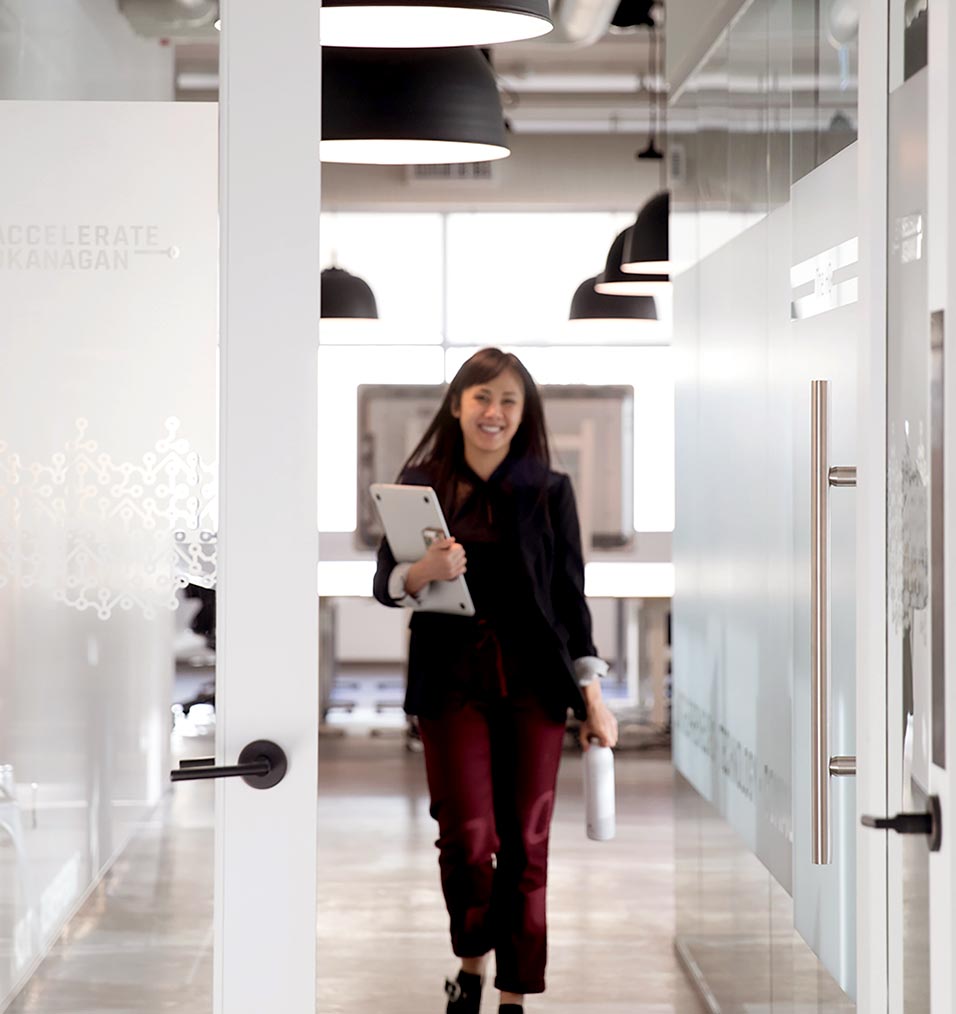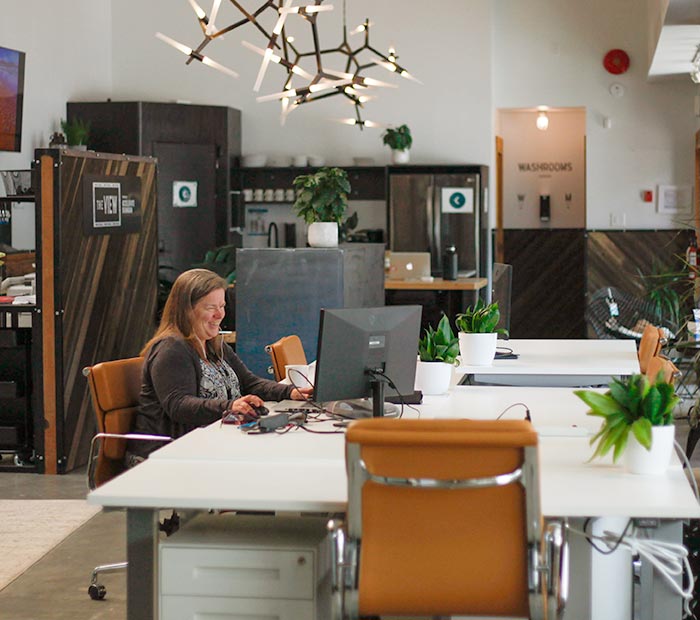 Committed Collaborators
It takes a community
The VIEW was born out of a grassroots movement to accelerate the growth of the entrepreneurial ecosystem in the North Okanagan. The goal was to create a centrally located innovation centre where entrepreneurs and businesses can connect, collaborate and commercialize their ideas. Over the years, this initiative has been driven by many partners including local business owners, community members, the City of Vernon, and Community Futures of the North Okanagan.
Funding and support for The VIEW was generously provided by Western Economic Diversification and Community Futures of the North Okanagan.
Advisory Committee
TEAMWORK MAKES THE DREAM WORK
The VIEW was established in collaboration with local community partners to ensure that what we were building provided entrepreneurs in the North Okanagan with the space and resources that they needed. Some of these partners have signed on as an Advisory Committee members that continue to support and guide us to achieve our goals.