The Vernon Innovation & Entrepreneur Workspace (The VIEW) is an innovation centre designed to bring together the community of innovators and creators who call the North Okanagan home. The VIEW is powered by Accelerate Okanagan, a business accelerator that supports entrepreneurs through mentorship, coaching, and community. 
 We invite you to join us at The VIEW. Our shared workspace allows for flexible rentals of dedicated desks, private offices and part-time options. We provide our members the opportunity to make meaningful connections and elevate their work.
Work
Shared facilities in a flexible office environment with other local innovators and entrepreneurs.
Learn
Access to mentorship and coaching to help you navigate the entrepreneurial journey.
Connect
Connections to the business community, academia, and support resources.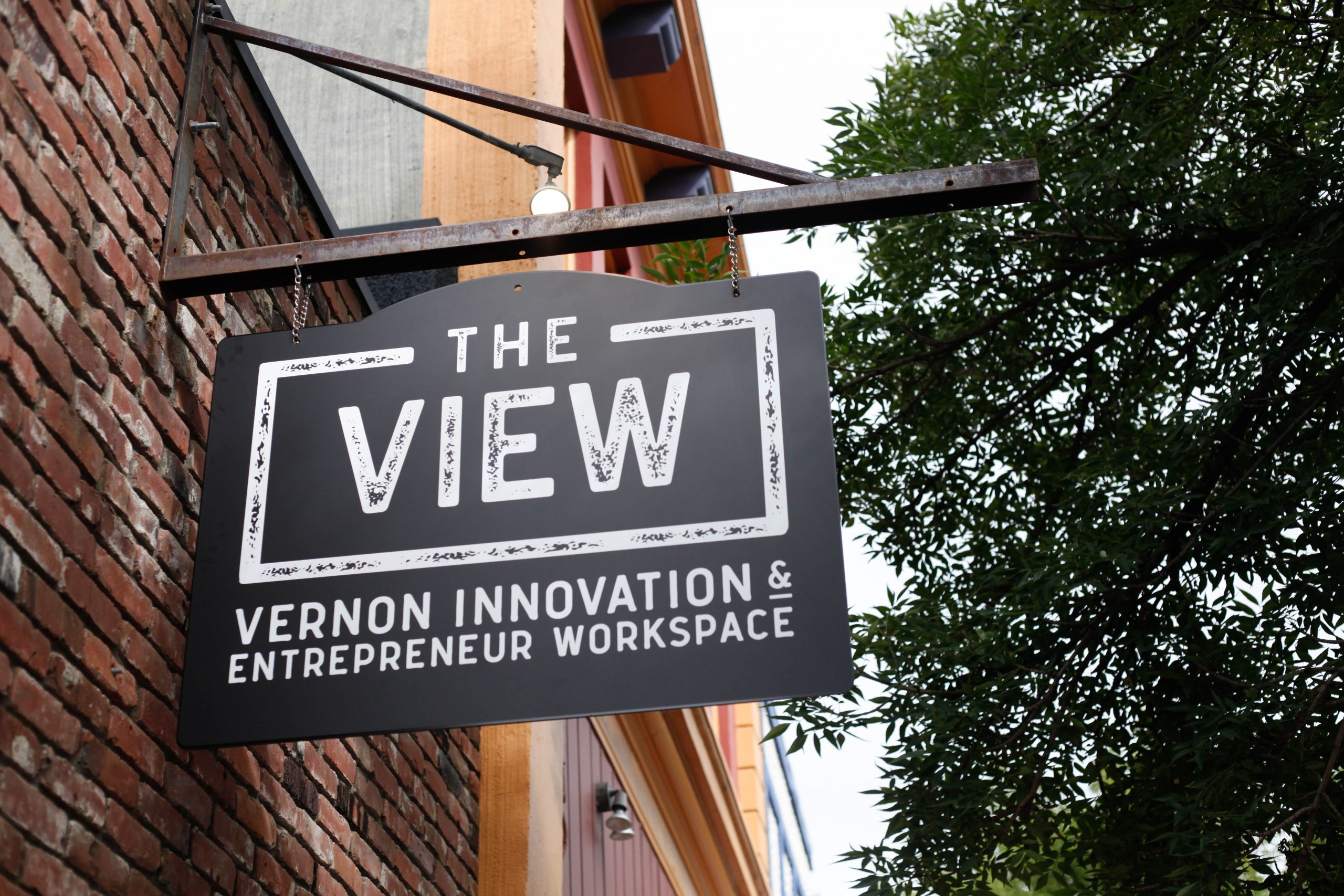 Committed Collaborators
The VIEW was born out of a grassroots movement to accelerate the growth of the entrepreneurial ecosystem in the North Okanagan. The goal was to create a centrally located innovation centre where entrepreneurs and businesses can connect, collaborate and commercialize their ideas. Over the years, this initiative has been driven by many partners including local business owners, community members, the City of Vernon, and Community Futures of the North Okanagan.
Support and funding provided by Community Futures of the North Okanagan and Western Economic Diversification have brought this initiative to fruition.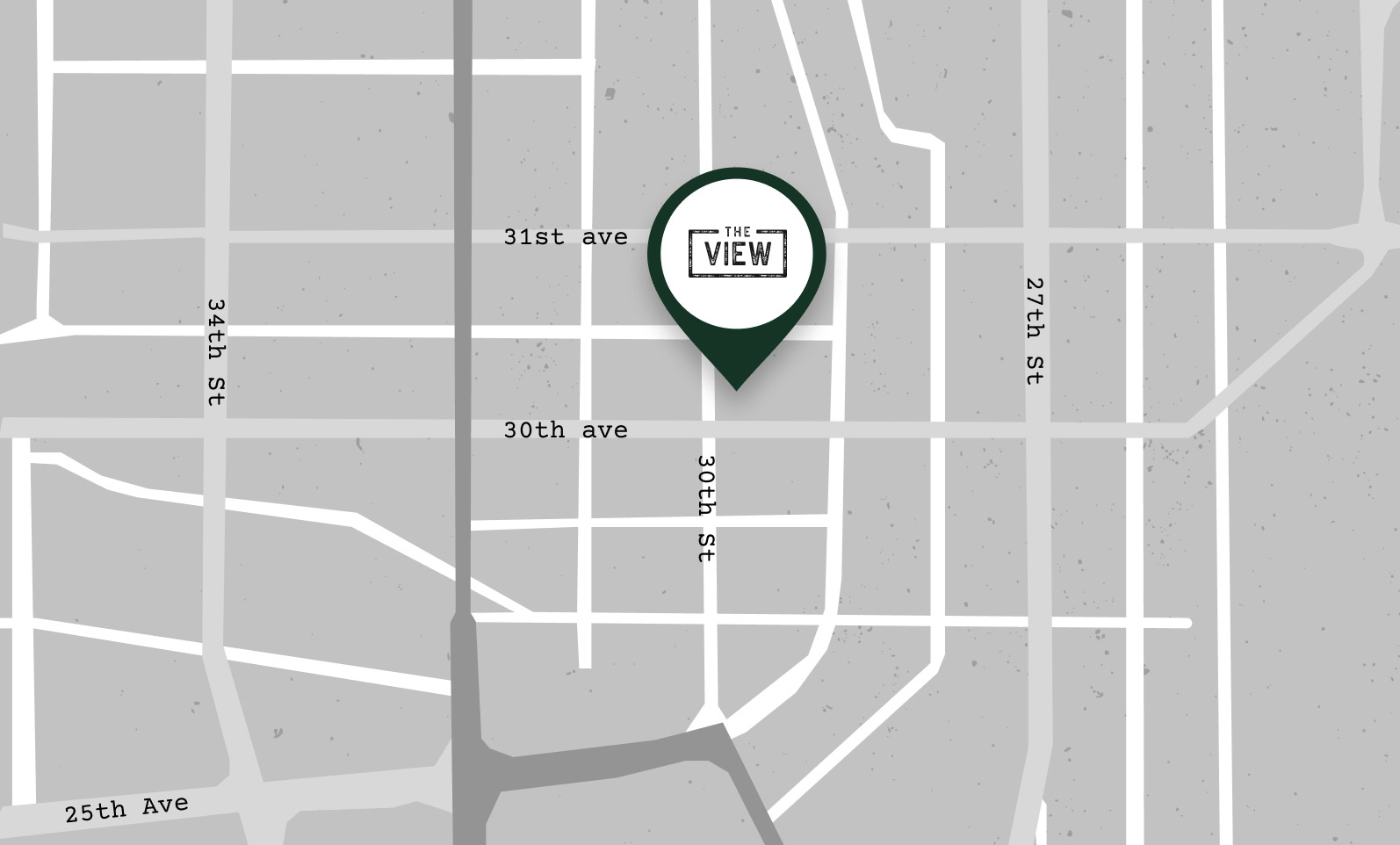 Stay in the Loop
Sign up to receive email updates about the VIEW.