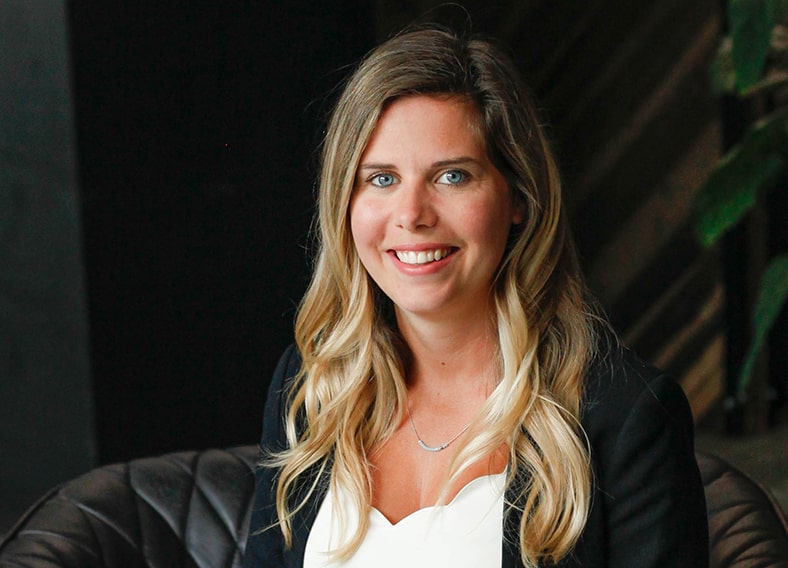 Brea Lake
Chief Executive Officer

Brea is the CEO for Accelerate Okanagan. She spends her days nurturing relationships with community partners and building connections between industry players and educational institutions.
Jenna Stasuk
Programs Manager

Jenna is our Startup Programs Lead. She connects entrepreneurs to our support network and helps them navigate through our continuous acceleration programs.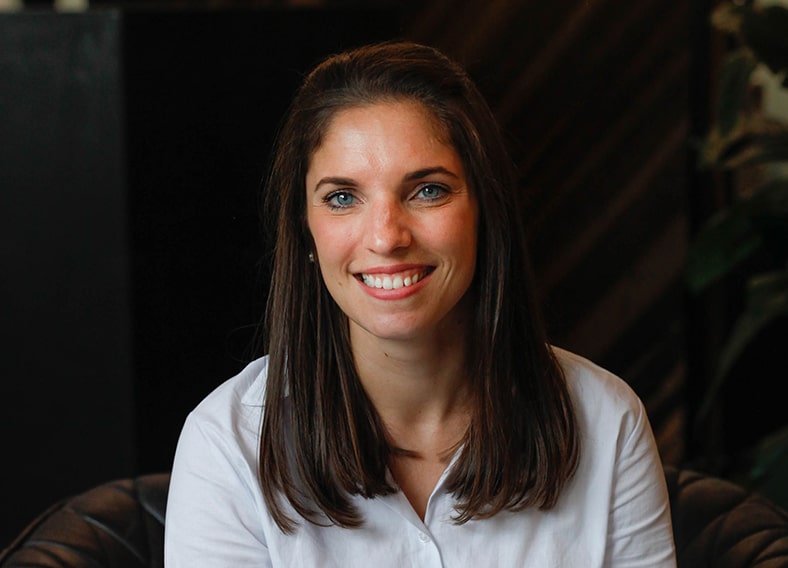 Alex Goodhew
Community Manager

Alex is Accelerate Okanagan's Community Manager. She develops and nurtures relationships with community partners and helps to build industry connections.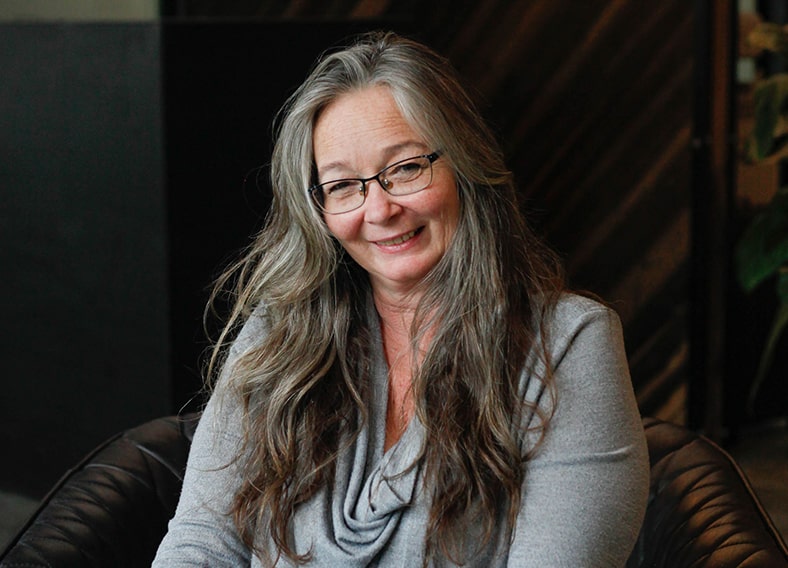 D'arcy Schaerer
Finance Manager

D'arcy is our Finance Manager. A highly motivated self-starter with strong analytical, communication and interpersonal skills, D'arcy has worked with diverse groups of people throughout her career.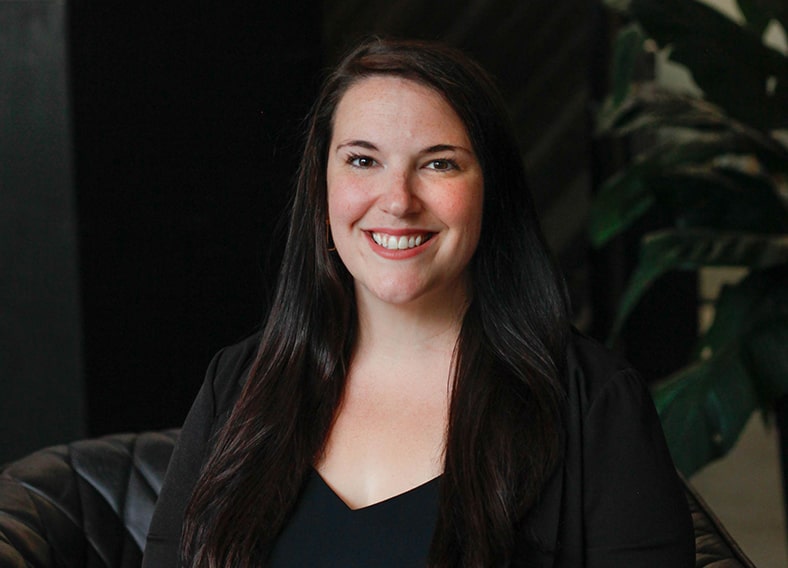 Sara Scott
Brand & Communications Manager
Sara is our Brand and Communications Manager. In her role, Sara is responsible for aligning our brand with our strategic goals, developing relationships, and finding new ways Accelerate Okanagan can benefit the community.
Jessica Wicks
Community Lead North Okanagan

Jessica is our North Okanagan Community Lead. She works towards building connections with the community in the North Okanagan and manages The VIEW workspace.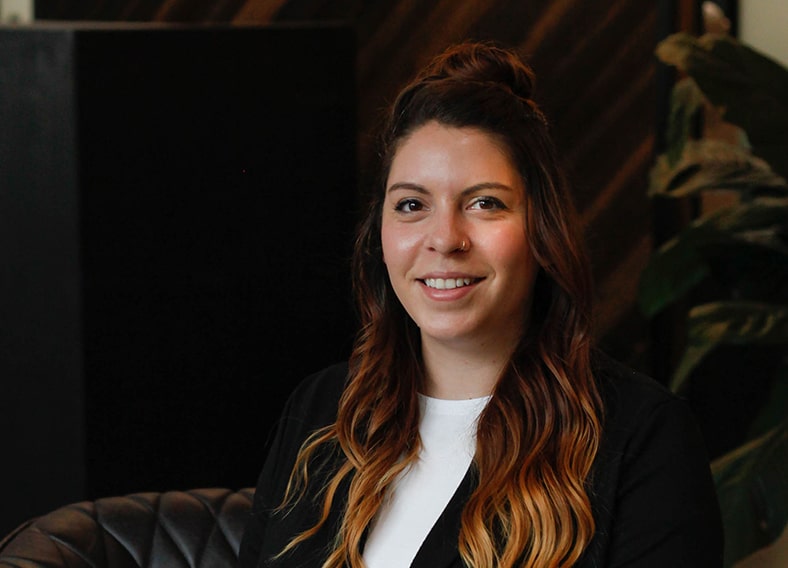 Alanna Haggard
Startup Program Lead
Alanna is our Startup Program Lead. She is extremely passionate about building meaningful relationships and connecting entrepreneurs with the mentorship, resources, and coaching they need to get growing.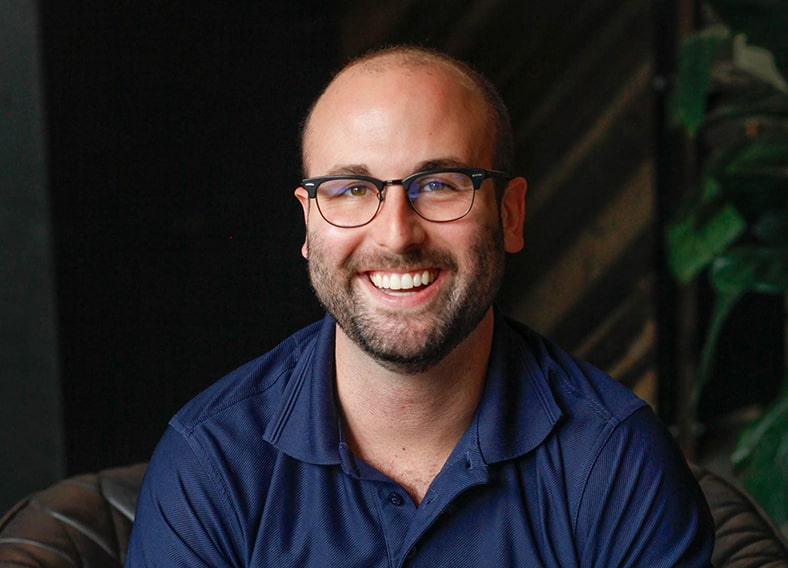 Harrison Crerar
Brand & Communications Strategist

Harrison is our Brand and Communications Strategist. His focus rests in creating web content, interviewing community members and managing marketing campaigns that help to showcase the strength of OKGNtech.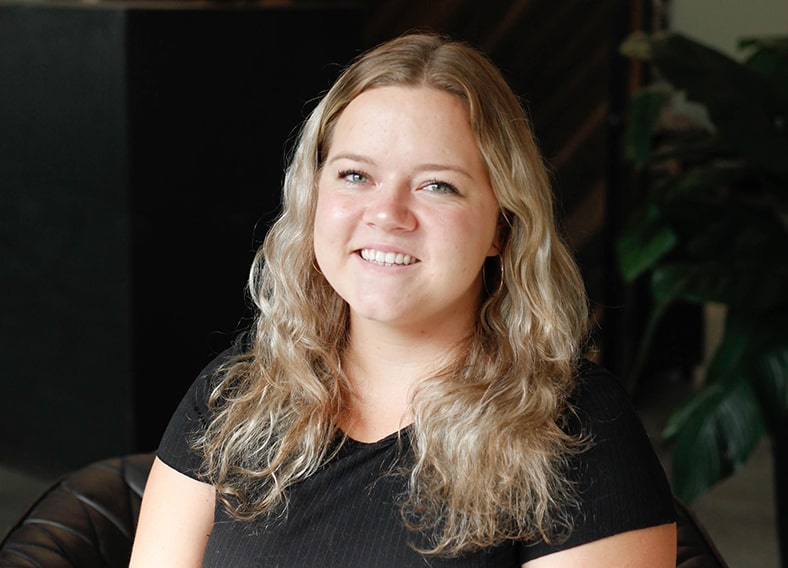 Eryca Stirling
Visual Communications Coordinator
Eryca is our Visual Communications Coordinator. She captures the brand of Accelerate Okanagan and #OKGNtech, making sure that our social and web content is a welcoming and dynamic experience.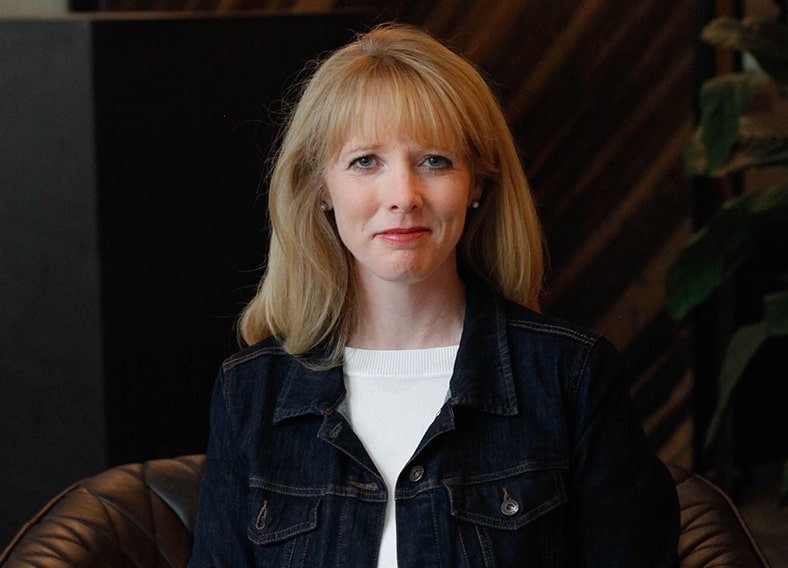 Leigha Horsfield
General Manager, Community Futures of the North Okanagan

For nearly 20 years, Leigha has been involved with supporting business and economic development in the North Okanagan region. She believes that strong communities are built through collaboration, developing partnerships and engaging stakeholders toward a common goal. In her role as General Manager of Community Futures North Okanagan, Leigha works as part of a dynamic team who supports business retention and expansion, workforce development and economic development planning. Leigha is active in the community through various groups, committees and organizations in Vernon and Coldstream. Having made the North Okanagan home for over 20 years, Leigha feels fortunate to be able to raise a family here and is grateful to be able to live in and contribute to this beautiful part of the Okanagan Valley.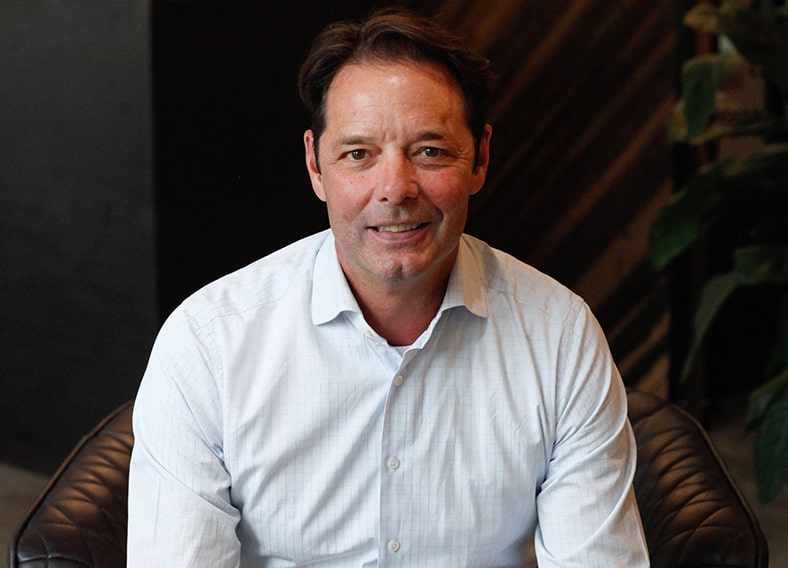 Myles McGovern
President & CEO, Vorsana
Myles McGovern has lived in Vernon on and off since 1987, returning permanently in 2007. He was the President & CEO of Immersive Ventures and Immersive Media (headquartered here in the Okanagan) which was acquired by LA based Digital Domain in 2015. He has recently begun his 3rd start up, Vorsana Environmental Inc in Vernon. As the cleantech sector takes off, he hopes to see this region become a centre of excellence and ultimately an industry leader.
Myles has a successful background in the global technology sector, twice nominated for Canadian Entrepreneur of the year and has been recognized for numerous accomplishments, including the development of Google Streetview. Myles has also received numerous awards for IMC's 360 video and virtual reality (VR) applications over the years.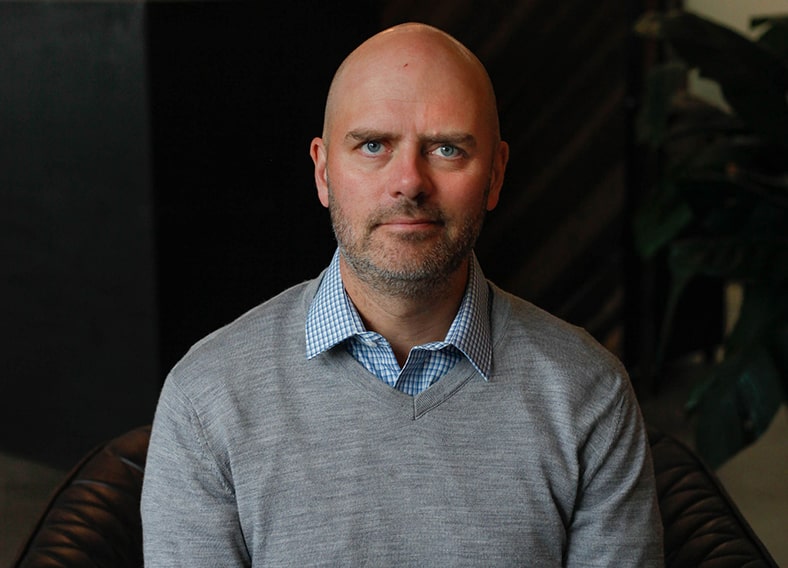 Daryl Chymko
Code Wrangler, Automattic

Daryl is a software engineer, community builder & outdoor adventurer. He spent time working for various startups & agencies in the Okanagan area as well as spending many years as a freelancer. Currently he works for Automattic, the force behind WordPress.com, WordPress VIP, and many other products. Prior to moving to Vernon, Daryl lived in Kelowna where he helped build the tech community by running events through Digital Okanagan, the Okanagan Developer Group and Startup Weekend Okanagan. One little-known fact about him is that he has spent time working in almost every coworking and shared office space in the Okanagan area. When Daryl isn't working on code, you can find him running, biking or skiing somewhere deep the wilderness or high up a mountain.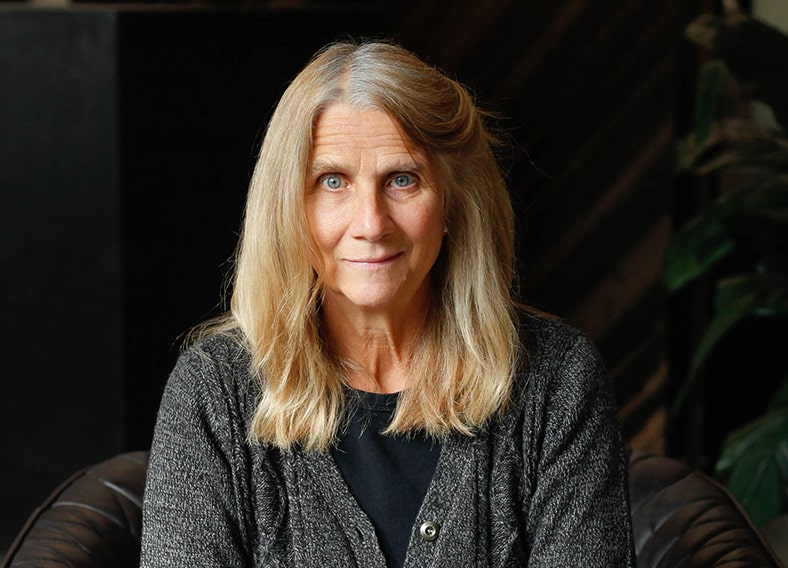 Jane Lister
Regional Dean, Okanagan College
Jane Lister is the Regional Dean at Okanagan College's Vernon Campus, and previously spent twenty-one years in the role of General Manager at Community Futures North Okanagan. During this time, she has focused her work on creating partnerships between local organizations, businesses and institutions in order to develop and enhance community assets and the skills and knowledge of the local workforce. Currently, Jane is involved with the City of Vernon's Economic Development Committee, Community Futures' Loan Committee, and is a member of the program advisory committee of the OVCMT. Jane has a B.A. and a M.B.A. from the University of British Columbia.
Kevin Poole
Manager of Economic Development and Tourism, City of Vernon
Kevin is the Manager of Economic Development & Tourism for the City of Vernon. Kevin holds a Bachelor of Business Degree from Thompson Rivers University. He is currently the Vice President of the Economic Development Association of Canada, the Chair of the Okanagan Valley Economic Development Society and a past Chair of the British Columbia Economic Development Association. Kevin is a past recipient of the BC Economic Developer of the Year award, and in 2015 received the Chairman's award from the BC Economic Development Association for his significant contribution to the association, the profession and Economic Development.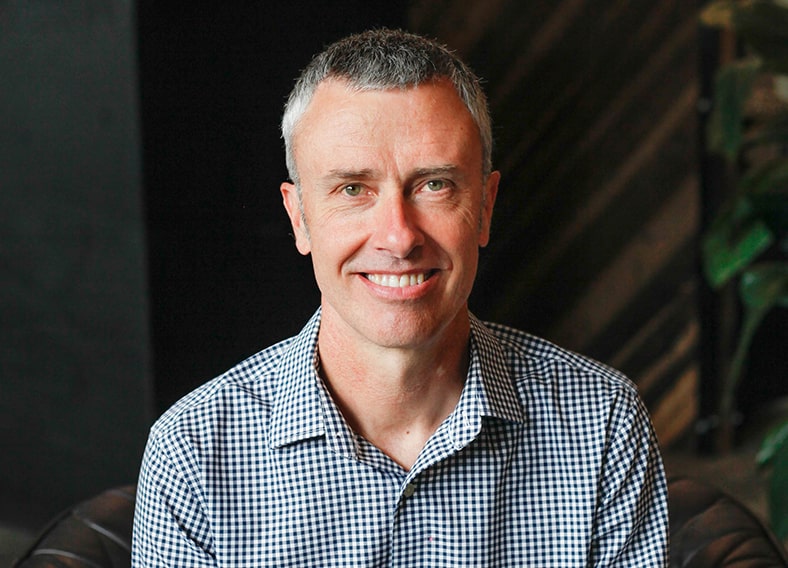 Clifford Smith
Vice President & CIO, Kal Tire
Clifford is currently a Vice President and the Chief Information Officer at Kal Tire. Clifford has worked in many different industries including telecommunications, financial services, airlines and retail. As a career technologist Clifford is passionate about the complex, ever-changing intersection of modern business and technology. Clifford and his family moved to the Okanagan Valley from Calgary in 2010 and enjoy everything the valley has to offer including the sunshine, lakes, mountains and being a part of a smaller, closer-knit community.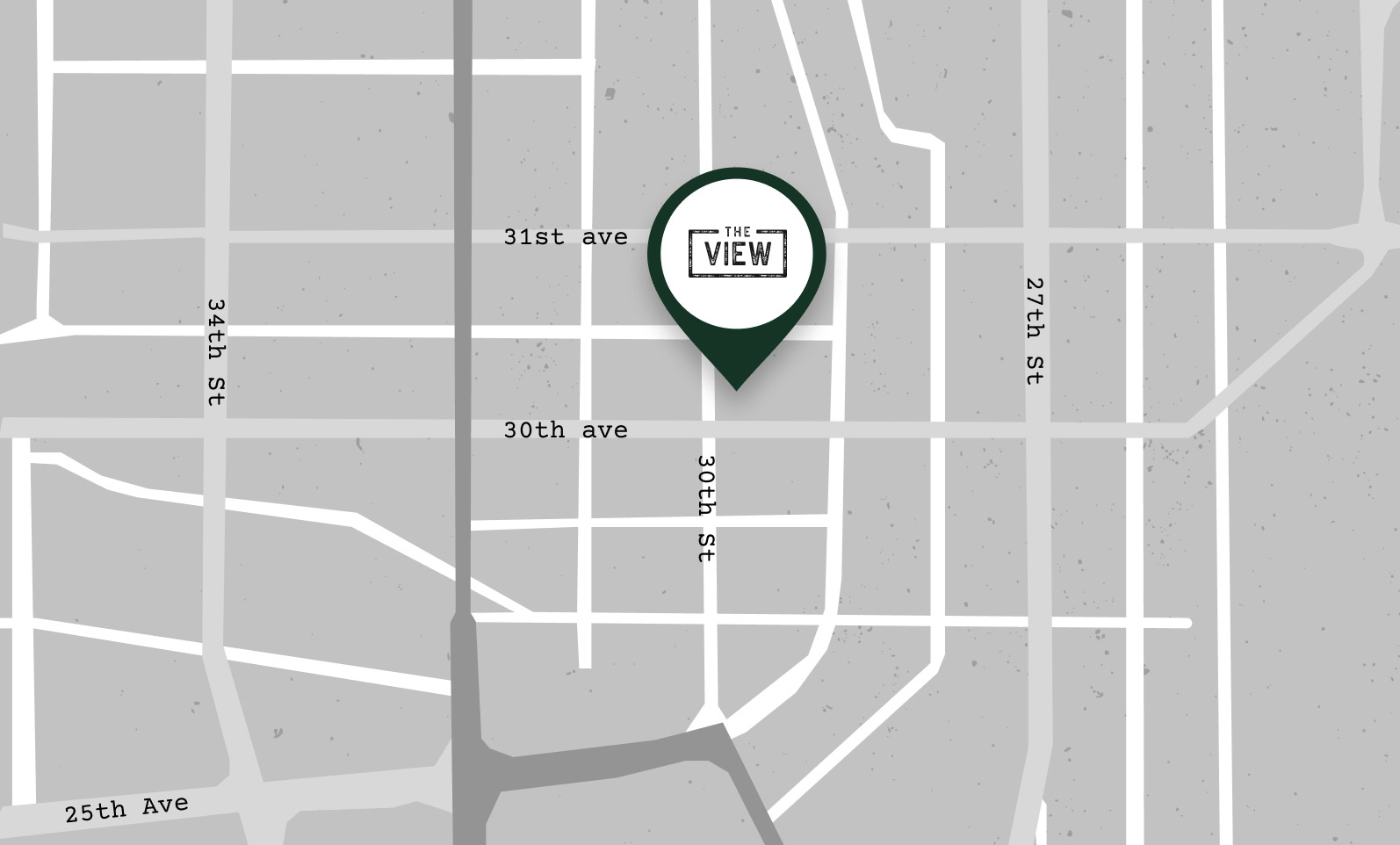 Stay in the Loop
Sign up to receive email updates about the VIEW.