Programs
Whether you are starting out or scaling up Accelerate Okanagan programs can support the growth of your business. Each stage of the entrepreneurial journey demands a different set of tools, so that's why we are constantly iterating and developing new programs in an effort to meet those needs.
A classroom style program split into distinct topics. Sessions are presented by Accelerate Okanagan staff, Executives in Residence (EIR), mentors, partners, and alumni. Each session is designed to educate entrepreneurs on the fundamentals needed to transform an idea into a startup.
This course is most beneficial for those in the early stages who likely have an idea or are considering building a company and is open to all entrepreneurs and wantrepreneurs, not just those in the tech sector.
The Venture Accelerator Program (VAP) is designed to keep founders accountable and focused while providing best practices and the mentorship required to support early-stage growth and find product/market fit. Participants are paired with an Executives-in-Residence (EIR) who can coach and mentor new business owners.
This program is for tech and tech-enabled entrepreneurs who are committed to building their company, working on a minimum viable product, and can validate that people will not only pay for the product but that a large enough market exists.
W Venture is a personalized 3-month program for entrepreneurial women seeking to grow their business. Participants will receive a curated experience with hands on individualized support, subject matter expertise and a peer community of ambitious women.
If you are an entrepreneurial woman in BC; have an innovative, tech-enabled product or service in-market; and are ready to commit to scaling your business, this is the program for you.
The OKGN Angel Summit is a 10-week program designed to educate investors and startup companies from across British Columbia. Through a guided process, angel investors receive a chance to actively learn how to vet companies, provide feedback, and perform due diligence in helping to support early-stage companies. Participating companies will learn about the capital raising process and how to effectively build relationships with prospective investors—and a chance to win a minimum investment of $100,000.
If you are a new or experienced investor with your eye on OKGNtech, the OKGN Angel Summit is a great opportunity for you to plug-in.
In response to the economic impact of the COVID-19 pandemic, Accelerate Okanagan is partnering with Innovate BC to offer, the Digital Economy: Rapid Response + Resiliency (DER3) Program to support small-medium sized businesses. The program connects service providers and subject matter experts with businesses looking to enter or expand in the digital economy.
The Digital Economy: Rapid Response + Resiliency (DER3) Program connects service providers and subject matter experts with businesses looking to enter or expand in the digital economy.
Participants will have access to personalized advisory services to assess their needs, solutions to help introduce technology appropriate to those needs, and guidance on any implementations. They also receive resource materials, best practices, and tools, as well as connections to vetted digital service providers and subject matter experts.
MENTORSHIP MATTERS
Regardless of an entrepreneur's experience or stage of a company's development, having a mentor to help navigate the entrepreneurial journey is key. Accelerate Okanagan works with a diverse team of mentors to help local entrepreneurs. Our accomplished team of mentors have first hand experience starting, growing, running, and selling companies. Coaching entrepreneurs are their way of giving back to the community that supported their success.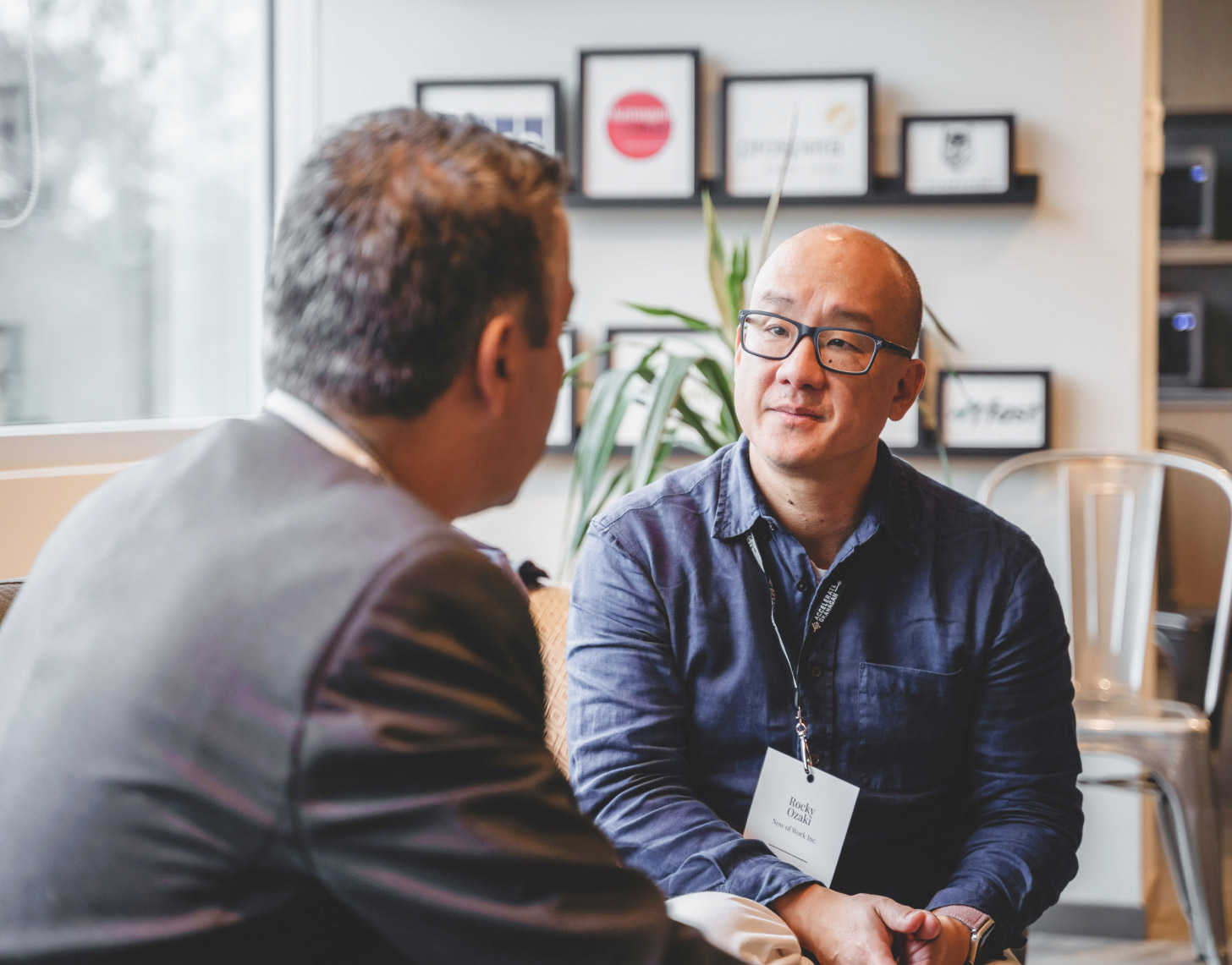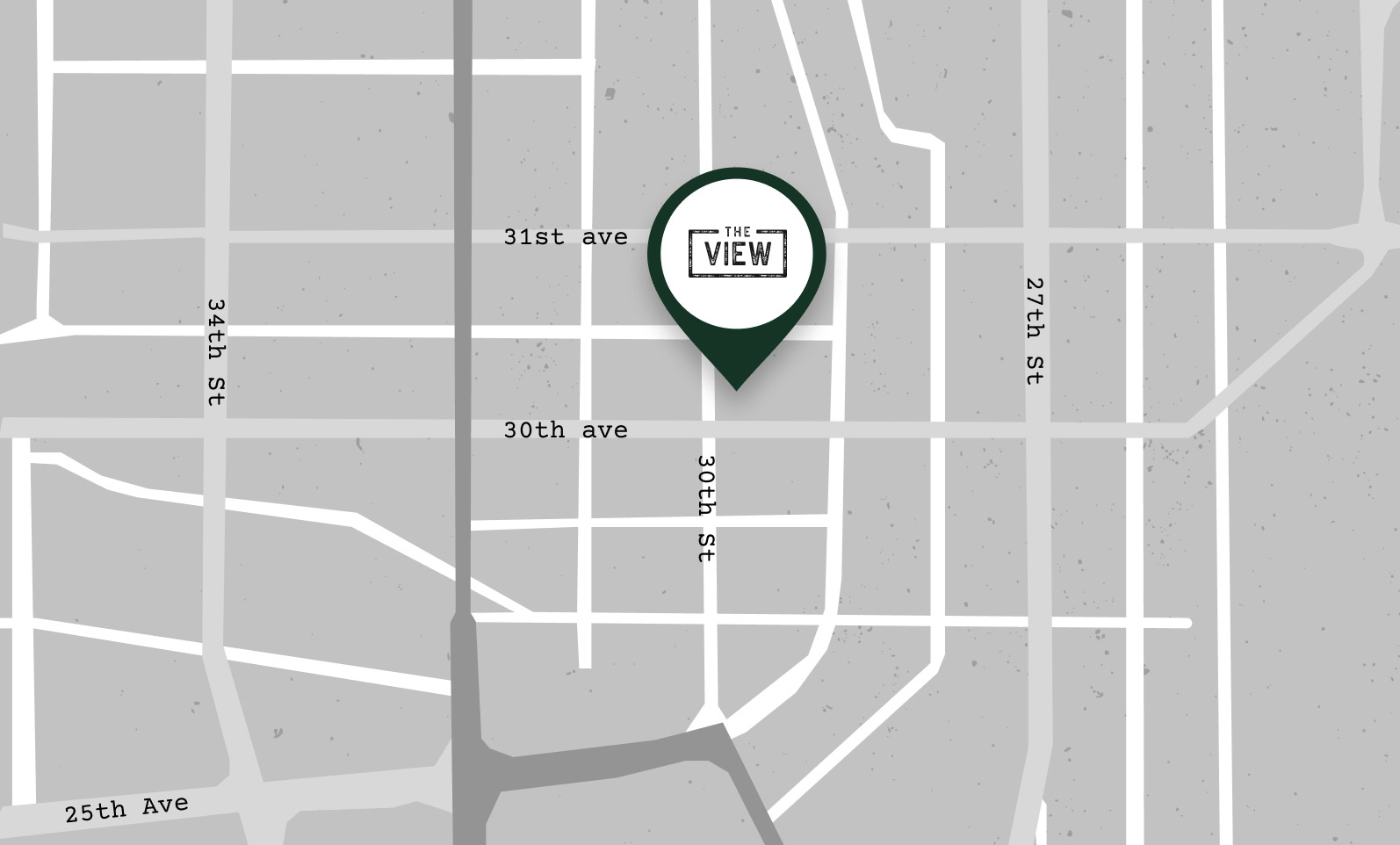 Stay in the Loop
Sign up to receive email updates about the VIEW.