Plug into #OKGNtech
Together, we are building a thriving entrepreneurial ecosystem that inspires innovation and transforms our community. Discover what events and activities are happening, access the Accelerate Okanagan Job Board, and join our growing network of members.
Membership
Join us and let's build the future of tech.
Accelerate Okanagan Members receive access to the job board, resume bank, and discounts on events and space rentals. Membership creates the opportunity to make meaningful connections and elevate their business.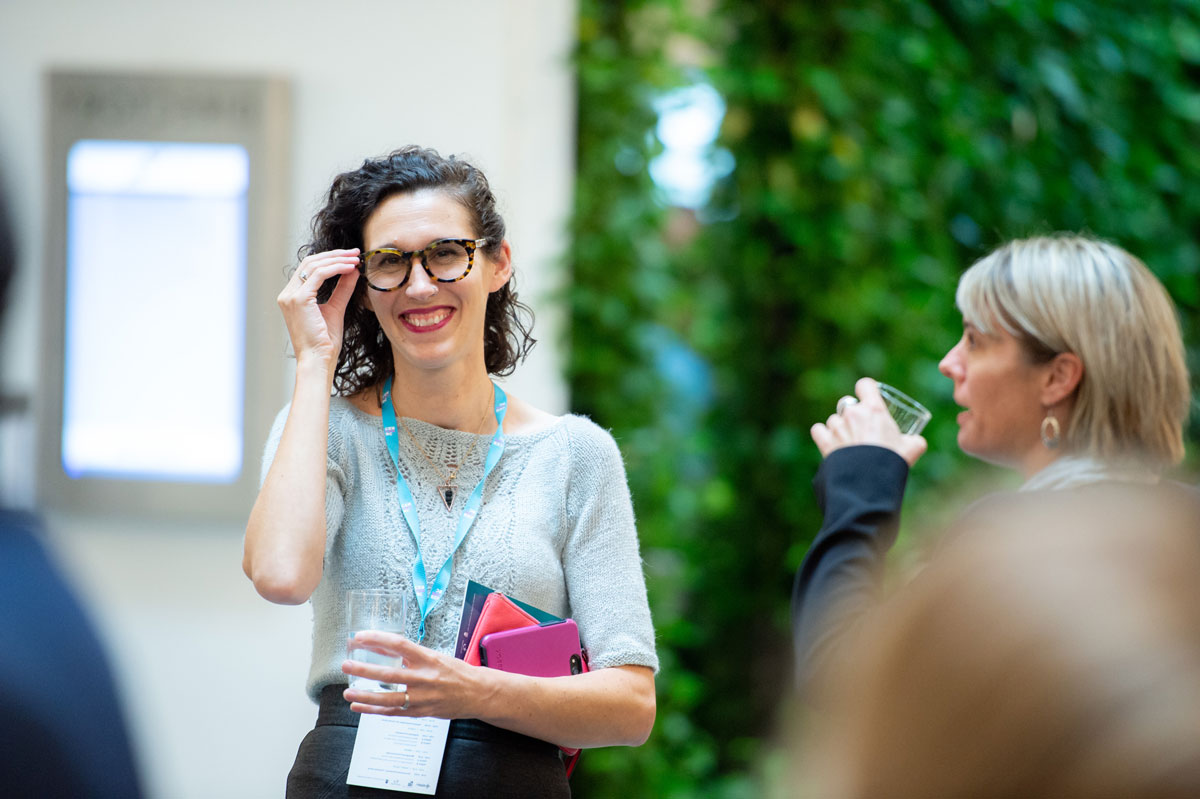 Find your dream job in
#OKGNtech
Accelerate Okanagan's job board showcases available positions from businesses within the Okanagan tech community. From technical and non-technical skill sets; to a range of entry level and C-suite; to co-op, short -term, long term, and contract employment, there's something for you.
Events
If you are willing, you are welcome.
There is always something happening in the #OKGNtech community. Keep an eye in the Accelerate Okanagan events calendar for the latest in workshops, networking events, and conferences. Trust us, you won't want to miss a thing.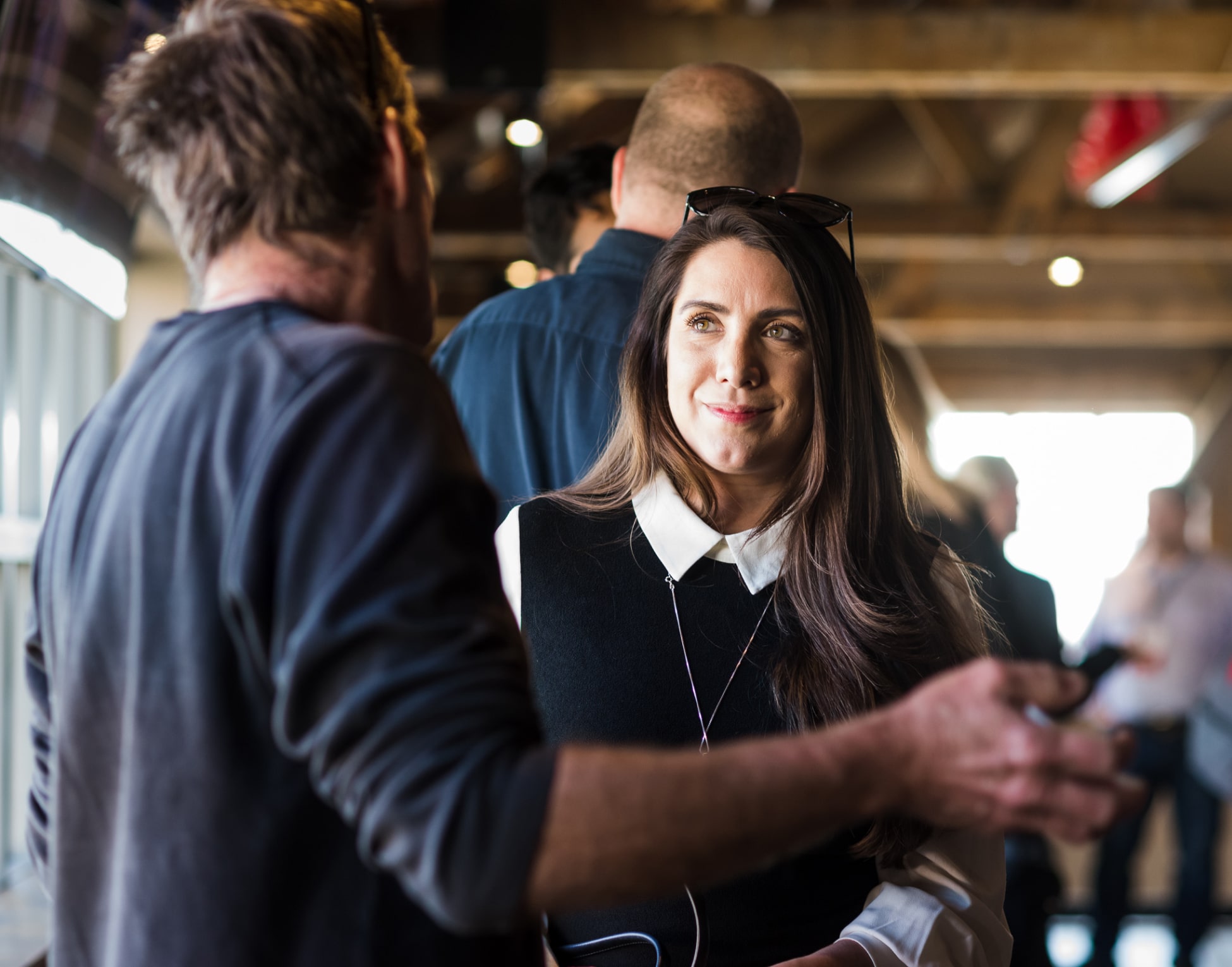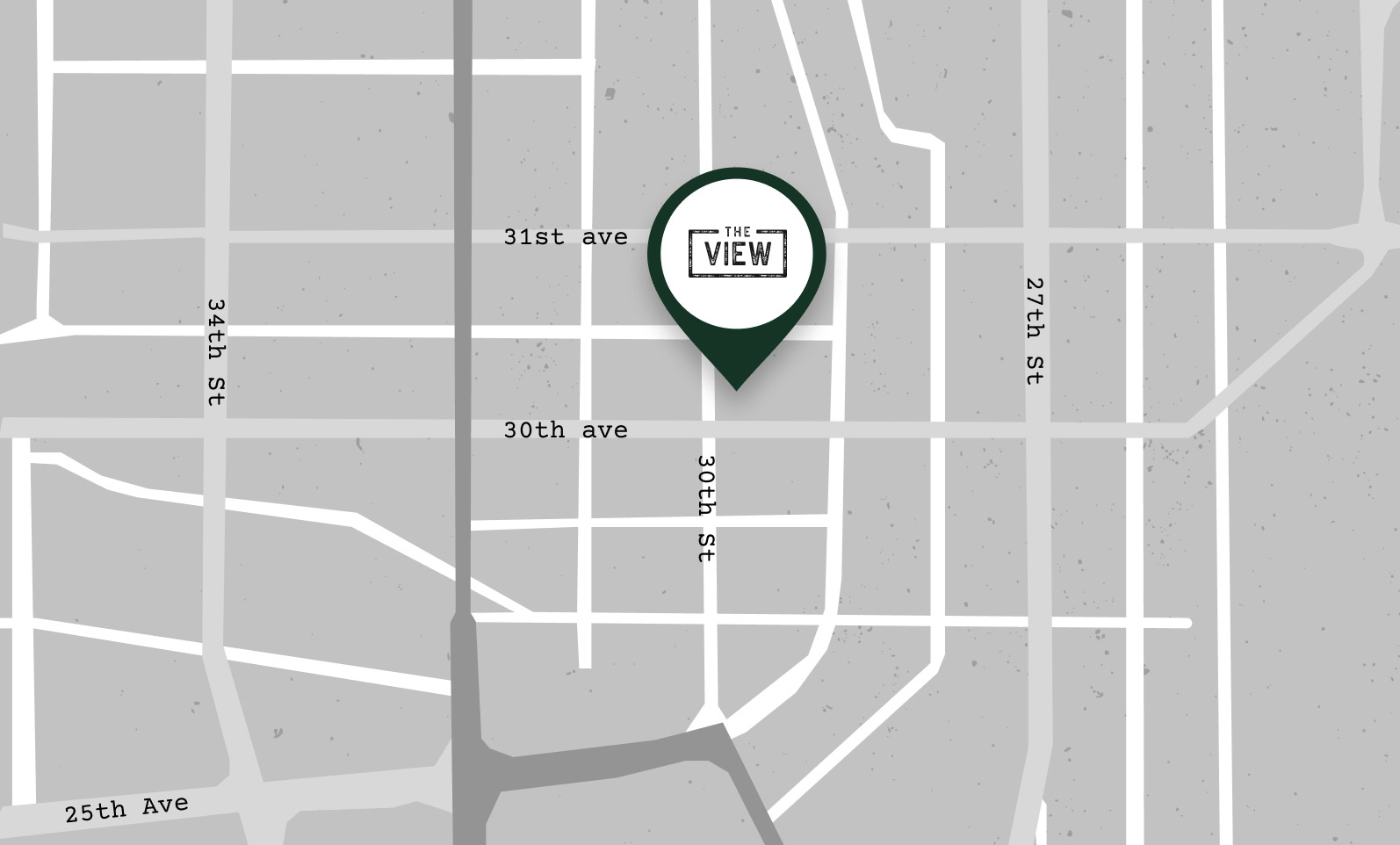 Stay in the Loop
Sign up to receive email updates about the VIEW.